[SOFT] Inkscape isometric grid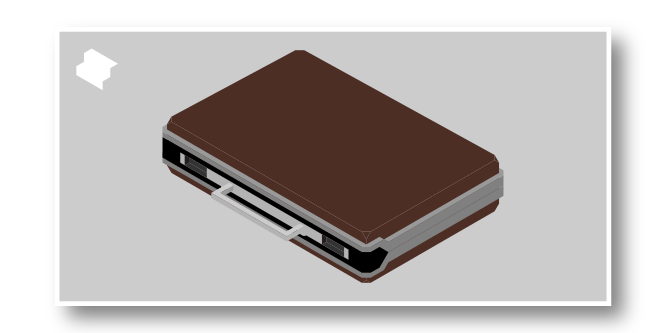 Inkscape settings
You can change a few general settings in Inkscape to make your isometric art life easier. In Edit > Preferences:
Behavior > Steps > Arrow keys move by: change to 1 millimeter.
Behavior > Transforms: Check everything. Store transformation as optimized.
Documents settings
Click File > Document properties > Grids and choose axonomic grid from the Creation dropdown menu. Click New to create a new grid; once the grid is visible, check the following options in the Axonomic grid menu:
Enabled
Visible
Snap to visible only
Unit: millimeters
X origin: 0
Y origin: 0
Spacing Y: 1
Angle X: 30
Angle Y: 30
Minor lines - blue, 35 opacity
Major lines - red, 65 opacity
Major grid line every 10
In the vertical Snapping toolbar on the right side of your Inkscape window, click:
Snap nodes, paths and handles
Snap cusp nodes, including rectangle corners
Snap other points
Snap to grids
Snap guides
Draw using the "Draw Beziers curves and straight lines" tool.
Don't feel like building your own grid from scratch? Download a ready-to-use document from the Github repository below.
---